Shades TTW to Open in Rolling Hills Club in September 2018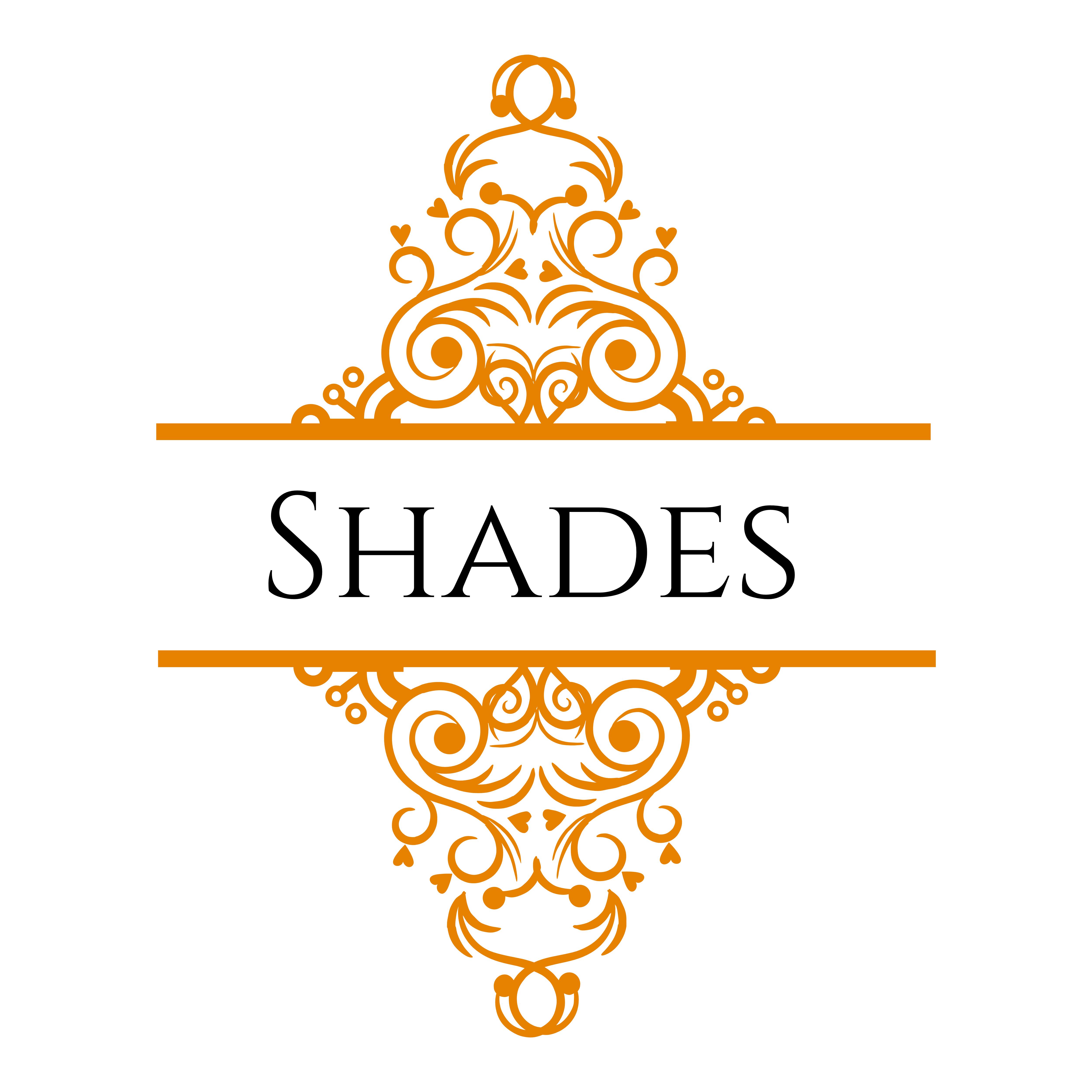 Shades TTW to Open in Rolling Hills Club in September 2018
Novato, CA, Release: 09/14/2018. For Immediate Release
Jennifer and Elden announced that they would be opening a Laser Teeth Whitening and Sunless Tanning business Mid-September. The location for their business will be inside Rolling Hills Club. 
The Laser Teeth Whitening is the same professional grade product as the dentist office, at a fraction of the price. Their Sunless Tanning Services will offer clients custom spray tanning, spray tanning products that are from the best companies on the market. Owners and operators, Jennifer and Elden, look forward to providing these services to the community.  
More information about the products and services that will be provided can be found at www.shadesttw.com
Robin Freitas, General Manager of Rolling Hills Club, commented that "We are excited to have Elden and Jennifer from Shades TTW open their business in Rolling Hills Club. We look forward to working with them, and know that they will be a great addition to the services we offer members."
Shades TTW is located Inside of Rolling Hills Club. You do not need to be a member to use Shades TTW services. They will open their doors on Monday, October 1, 2018.  Appointments are available from Monday through Friday from 10 am to 7 pm.  Saturday and Sunday from 8 am-5pm. By Appointment only.
Please visit the website www.shadesttw.com to book an appointment online or send an email to [email protected]

Contact info:  Jennifer and Elden
Company: Shades TTW LLC
Address: Inside of Rolling Hills Club 351 San Andreas Dr.  Novato, CA. 94945
Phone: 415-858-4777